About LifeKids
We know that kids thrive when they are given age-specific programs that are fun & educational. When we say "Where Every Person Matters" we truly believe that every child matters. LifeKids combines high-energy activities with Bible-based teaching for boys and girls in Elementary School. A combination of games, interesting characters, and fun-filled songs capture kids' attention while also showing them that living for God is the best thing out there.
The Garden (0-2)
Bloom Church believes in ministering to the needs of every age group, including our littlest members. While parents enjoy the adult services, they can rest assured that their babies are receiving personal care in a safe and nurturing environment. Our qualified volunteers create a positive church experience that introduces infants to a love for Jesus early on.
The Ark (3-5)
Preschoolers love to learn, which is why each preschool classroom provides interactive learning experiences in a colorful and engaging atmosphere. From illustrated Bible lessons to wonderful activities, preschoolers learn God's Word in bite-size bits. In The ARK, Emily and her friends will introduce your child to how God's word is real in our lives. Your child will see that hiding God's word in our hearts will help us understand His love and give us direction in following His commands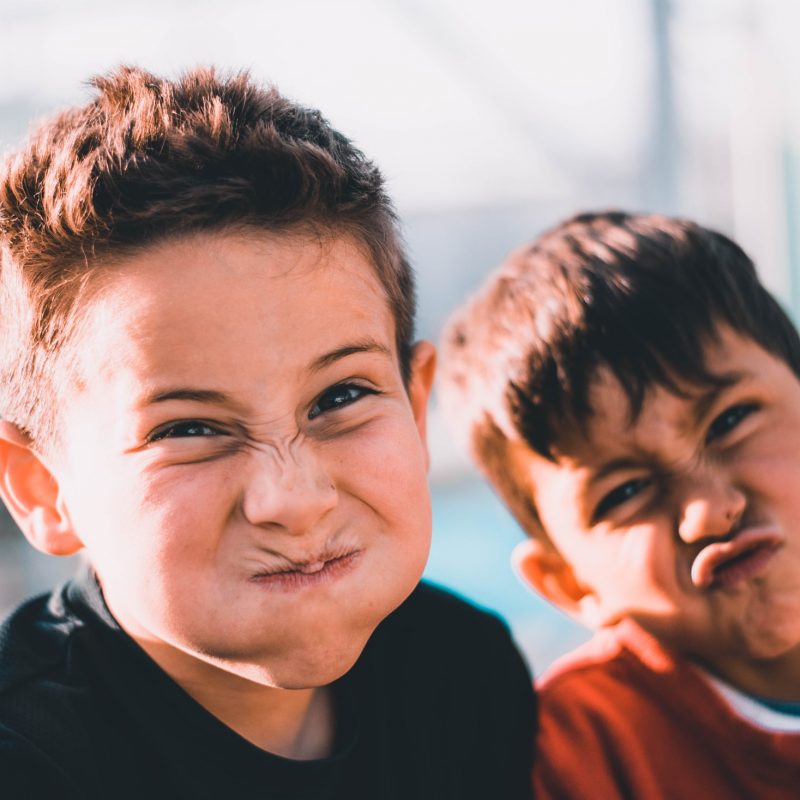 Konnect (6-11)
Your kids won't want to miss a single episode on Konnect Space Station. They'll have a great time as they watch the crew learn about God and themselves as they grow in their relationship with Jesus. Watch out! We bet you'll find that they are learning too. We encourage parents to visit www.lifekids.tv to see what their children are learning as well as fun resources to continue the learning at home.